Reviews
With over 30 years of experience in the restoration industry, 911 Restoration has accumulated a large portfolio of satisfied customers eager to share their positive experience with you.
Since we provide a very vast array of services, our customers vary and include all personal, business and government entities:
Celebrities and VIPs
Property owners, managers and tenants
Management companies and large complex building owners
Big corporations, insurance companies and banks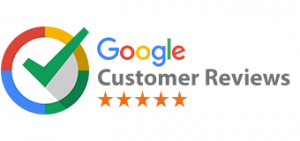 Natalie Bell

19th of October 2022

Their prompt response was greatly appreciated. Also, everyone I spoke with was very professional.

Jamie

19th of February 2021

911 restoration showed up at 8:00 p.m. on Sunday evening of the Great Chicago flood on 9/11 to take pictures of the damage. They were there first thing Monday morning to remove the carpet and dry the walls with 15+ blowers. They have been back every day to check on the progress and test the walls conveying that information to me daily. Their service is beyond impeccable and I would recommend them to everyone I know with flood damage.